Visit Fort Davis

, Texas: A Hidden
Gem of History, Nature, and Tranquility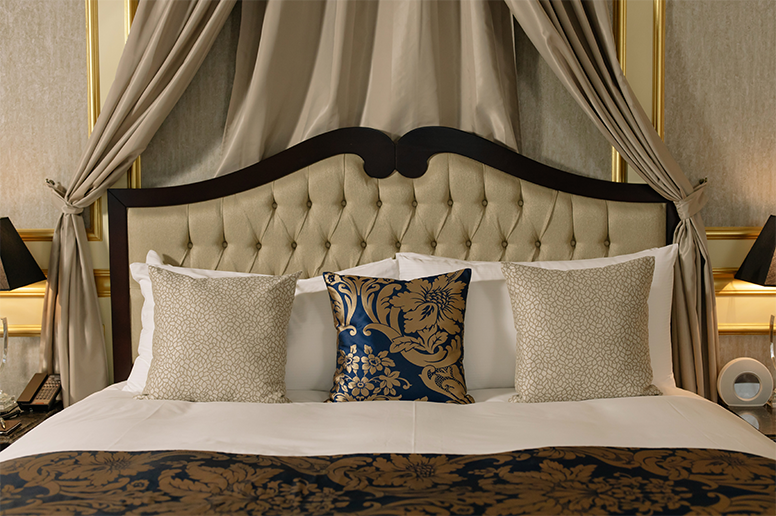 High Altitude Oasis
Nestled within the rugged landscape of the Davis Mountains in Texas, lies the charming town of Fort Davis. Steeped in rich history, surrounded by breathtaking natural beauty, and offering a serene atmosphere, Fort Davis is a hidden gem worth exploring.
Fort Davis is located at an elevation of approximately 4,900 feet (1,500 meters) above sea level, making it the highest town in Texas. This elevated position offers several advantages, including cooler temperatures and a refuge from the scorching summer heat prevalent in other parts of the state.
The unique topography of the Davis Mountains creates a natural barrier that traps cool air, resulting in milder temperatures year round.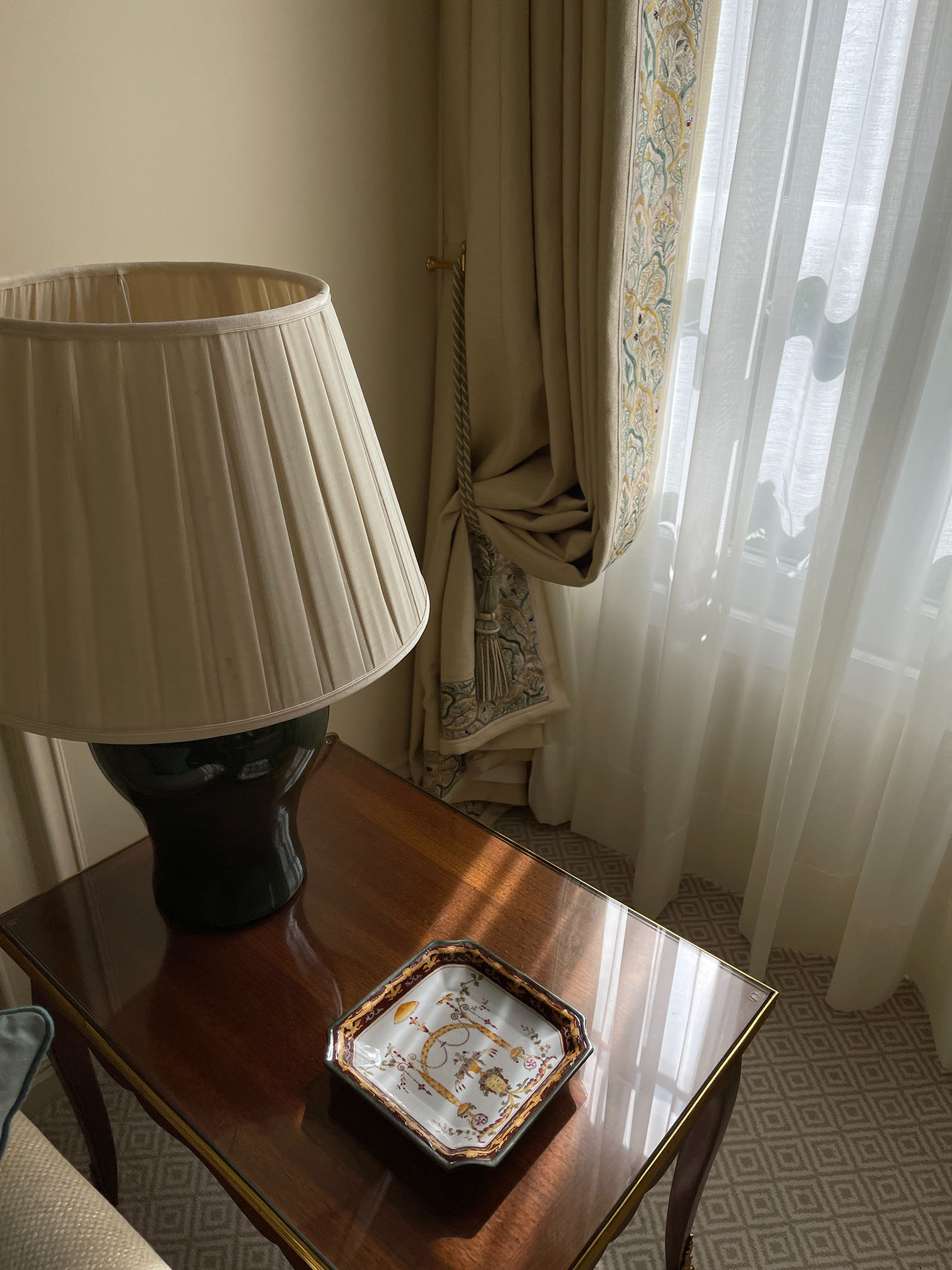 A Stargazer's Paradise
Fort Davis boasts exceptionally dark and clear skies, making it a prime destination for stargazers and astronomy enthusiasts. The town is home to the McDonald Observatory, one of the leading astronomical research facilities in the world. The observatory hosts engaging public programs, including star parties, solar viewings, and multimedia presentations that educate and inspire visitors of all ages. The observatory's magnificent telescopes allow visitors to witness awe inspiring celestial objects, offering a unique and unforgettable experience under the vast West Texas sky.
Best Place in Texas for Grape Cultivation Says NASA
In 1971, Gretchen Glasscock, an oil and gas heiress, hired NASA to identify the optimal location for grape cultivation in Texas. NASA's research pointed to the southern slope of Blue Mountain, leading to the establishment of Blue Mountain Vineyard thatsame year.
Situated within the Chihuahuan Desert about 10 miles from Fort Davis, The New Blue Mountain Trail Vineyard thrives in volcanic clay soil at an elevation of 5,400 feet. The combination of intense sunlight, arid air, and cool days and nights contribute to a distinctive concentration of flavors. When tasting this wine, expect notes of cherry, plum, tomato, fig, and desert herbs, complemented by subtle hints of vanilla and caramel.
A Historical Journey
Fort Davis holds a significant place in the history of the American West. Established in 1854 as a military post, the fort played a vital role in protecting westward bound immigrants, mail coaches, and the San Antonio to El Paso road. Today, the Fort Davis National Historic Site stands as a well preserved reminder of the past.
Visitors can explore the fort's original buildings, barracks, and officers' quarters, gaining insights into frontier life and military operations during the 19th century. The site offers guided tours, exhibits, and interactive programs that bring history to life, making it a fascinating destination for history enthusiasts.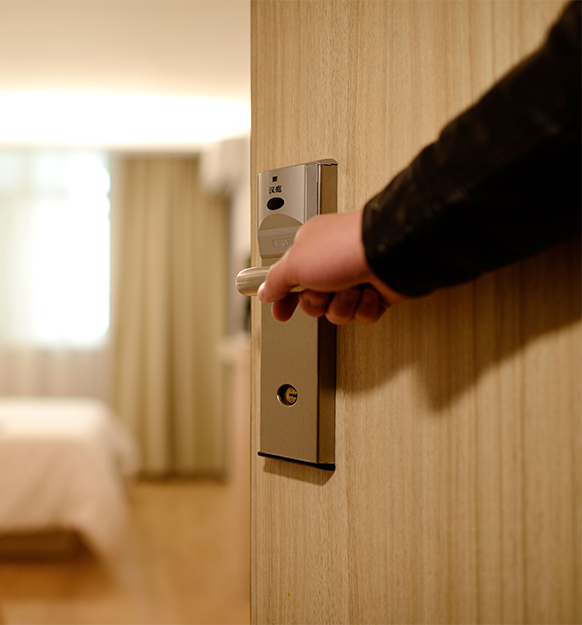 The Chihuahuan Desert Research Institute
For those interested in the unique desert ecosystem of the region, the Chihuahuan Desert Research Institute is a must visit destination. Located near Fort Davis, this institute is dedicated to the study and conservation of the Chihuahuan Desert. Visitors can explore botanical gardens showcasing the desert's diverse plant life, hike on nature trails, and learn about the local wildlife through interactive exhibits and educational programs. The institute's commitment to environmental stewardshipmakes it an enlightening destination for nature enthusiasts.
Fort Davis, Texas, with its captivating history, breathtaking natural beauty, and tranquil atmosphere, offers an array of attractions that will captivate you.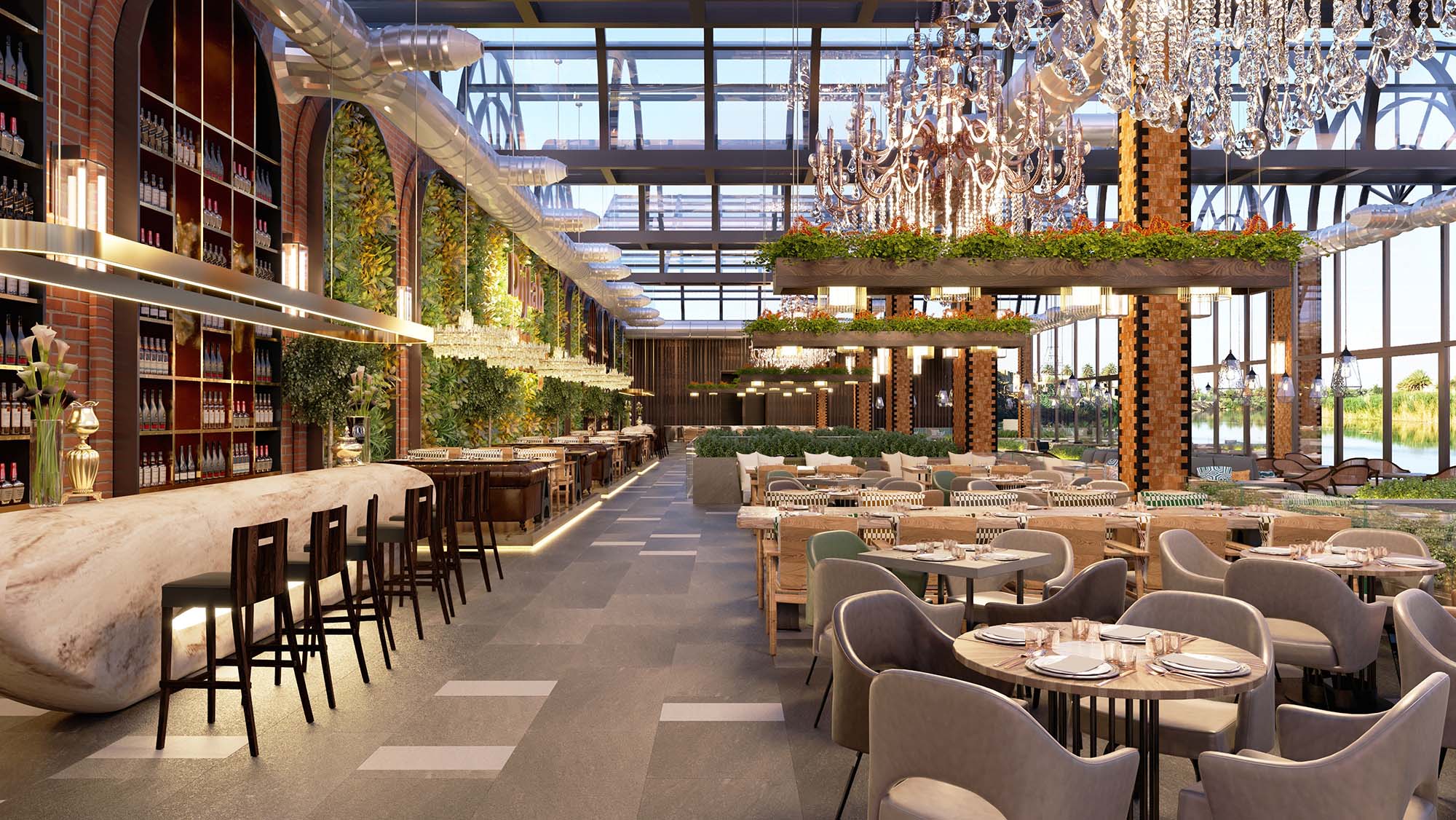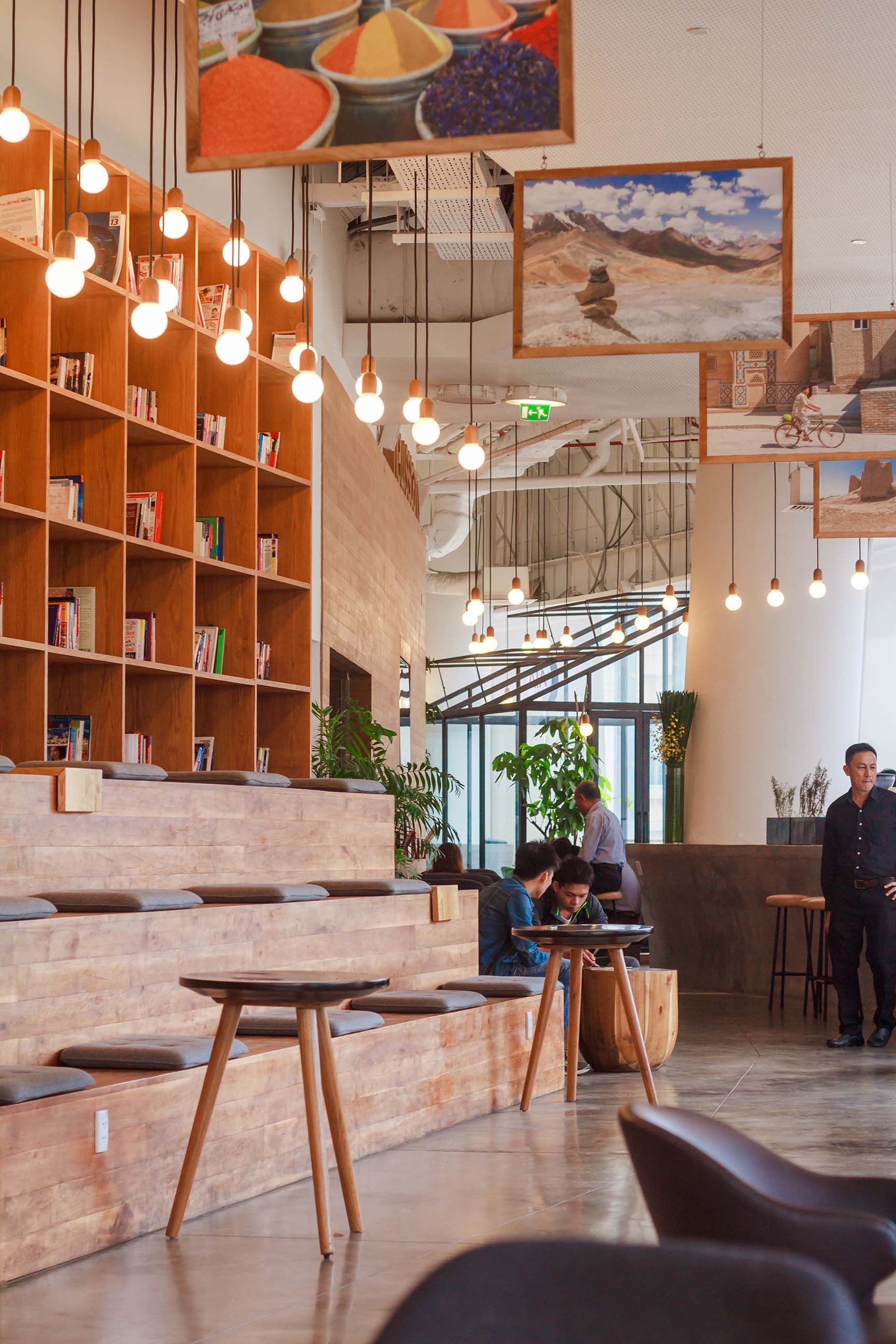 A Quaint and Welcoming Community
Beyond its historical and natural attractions, Fort Davis exudes a warm and welcoming small-town charm. The town's main street is lined with quaint shops, art galleries, and locally owned eateries that offer a delightful taste of Texas hospitality. Fort Davis is known for its friendly community, where visitors can engage with locals, learn about the town's history and traditions, and perhaps even attend one of the community events that celebrate the region's culture.
Spectacular Natural Beauty
Nestled amidst the Davis Mountains, Fort Davis is surrounded by stunning natural beauty. The Davis Mountains State Park, located nearby, offers ample opportunities for outdoor exploration and recreation. Visitors can embark on scenic hikes, mountain bike along picturesque trails, or go birdwatching in the park's diverse ecosystems. The Limpia Canyon Primitive Area within the state park provides an immersive experience in nature, with rugged canyons, crystal-clear streams, and unique flora and fauna.Additionally, the park offers camping facilities, allowing visitors to immerse themselves in the tranquility of the mountains.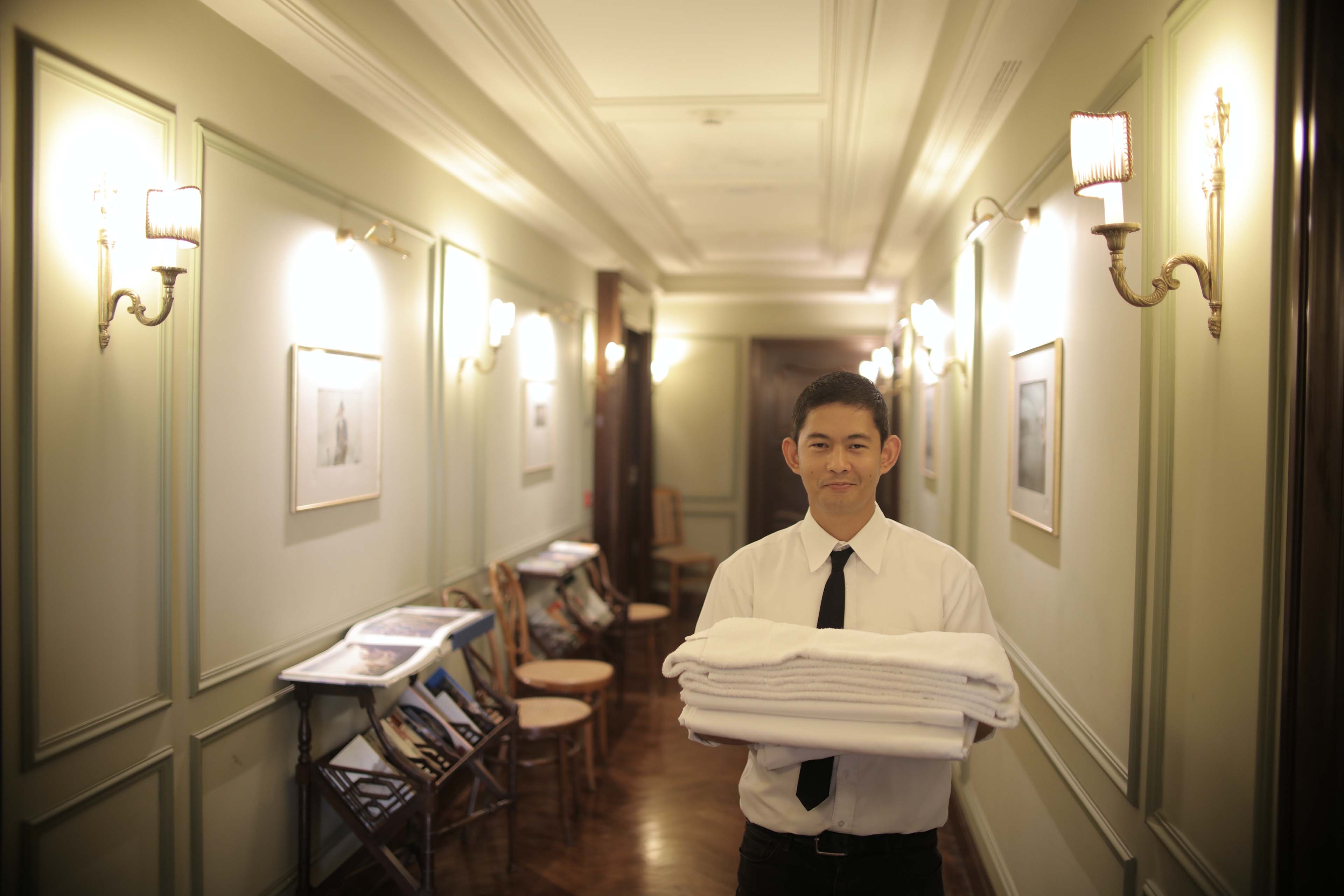 Book Your Room at The Fort Davis Drug Store Hotel Today!
Free cancellation and no charge until 7 days before your arrival date